Early Draught #1
Stouts, coffee, and cologne.. oh my!
Welcome to Early Draught, a weekly newsletter by Kurt Reckziegel about enjoying, selling, and making good craft beer. If you haven't subscribed, please do!
---
🍺
Beer
🗣️
Marketing Beer
🍻
Drinking Beer
😝
Stuff
almost
beer-related (like if you squint a little)
---
📸
Can of the Week
Alohaaa! from Chilton Mill Brewing in Long Valley, NJ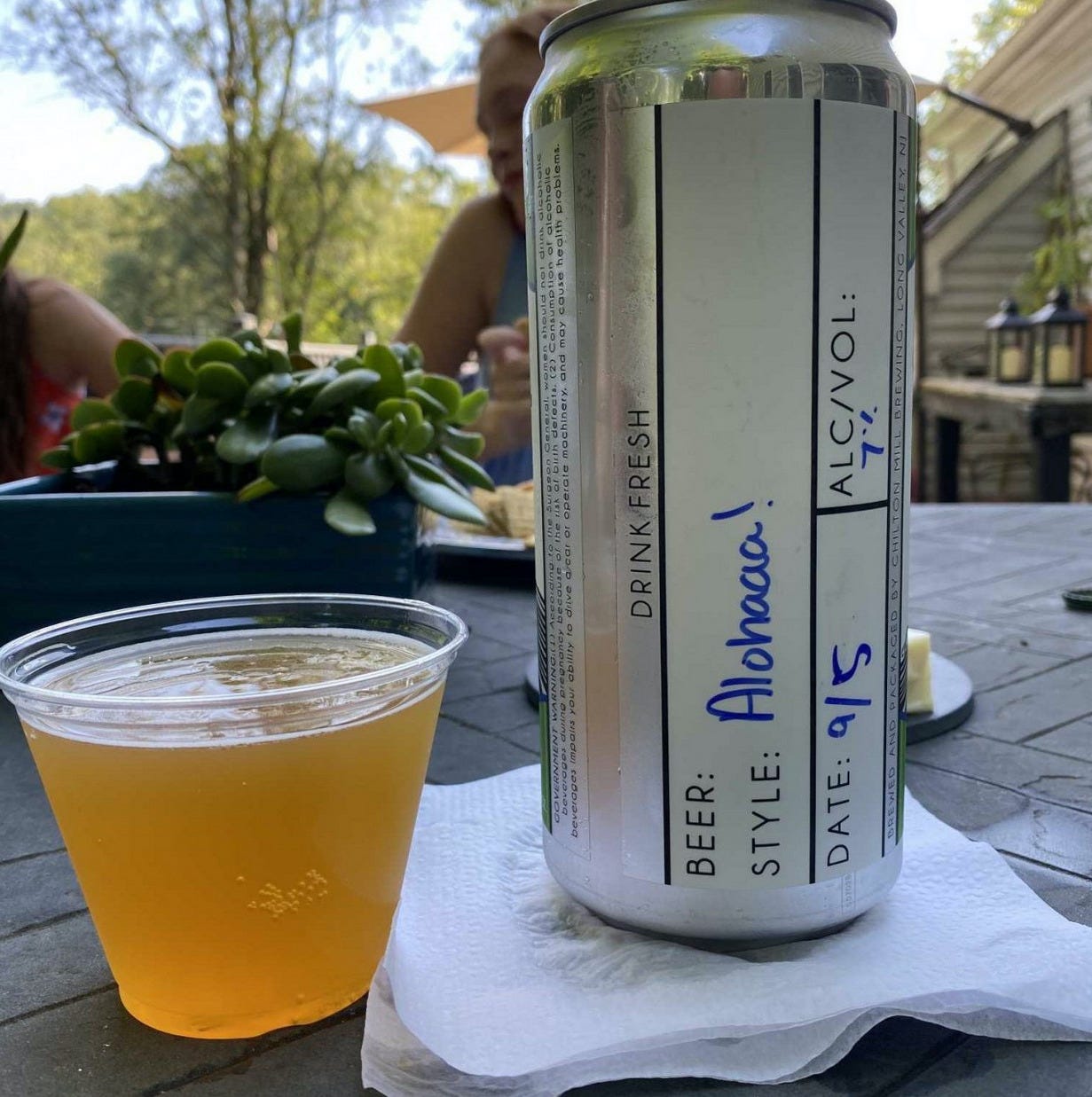 (btw this isn't my pic because I neglected to take one before imbibing and promptly tossing the can, so thank you to

@beerismychurch

on Untappd)
---
If you have a friend or colleague who would find this interesting or useful, be a pal and share.
– Kurt
---
*Note that Kurt is currently employed by AB InBev, and the views expressed in Early Draught are a reflection of his own personal beliefs and not those of his employer.